Introduction
Moodle™ e-commerce is tricky. 
But..But..But..No worries! We have the best solution in action, right here, right now.
Here's how one of our customers, ADLER, amped up their Moodle™ e-learning business like a PRO using Edwiser Bridge. 
Let's hear it from them! Ready for the first-hand account?? 🙂 Come on…
A little about ADLER
ADLER is a graduate professional school offering a variety of academic programs which prepare students to provide services in the areas of mental health and wellbeing. 
Our graduates pursue careers in psychology (clinical and counseling psychology), professional coaching, psychotherapy, and mental health counseling.
We use WooCommerce. Our target audience is people interested in taking a Masters of Psychology. 
We offer courses in psychology as part of the master's program. We also have continuing ed courses and some coaching courses. The last two are for a wider audience who aren't in the master's program.
We didn't always have a buttery experience until we found Edwiser Bridge, here is how our story started…
Before ADLER Met Edwiser Bridge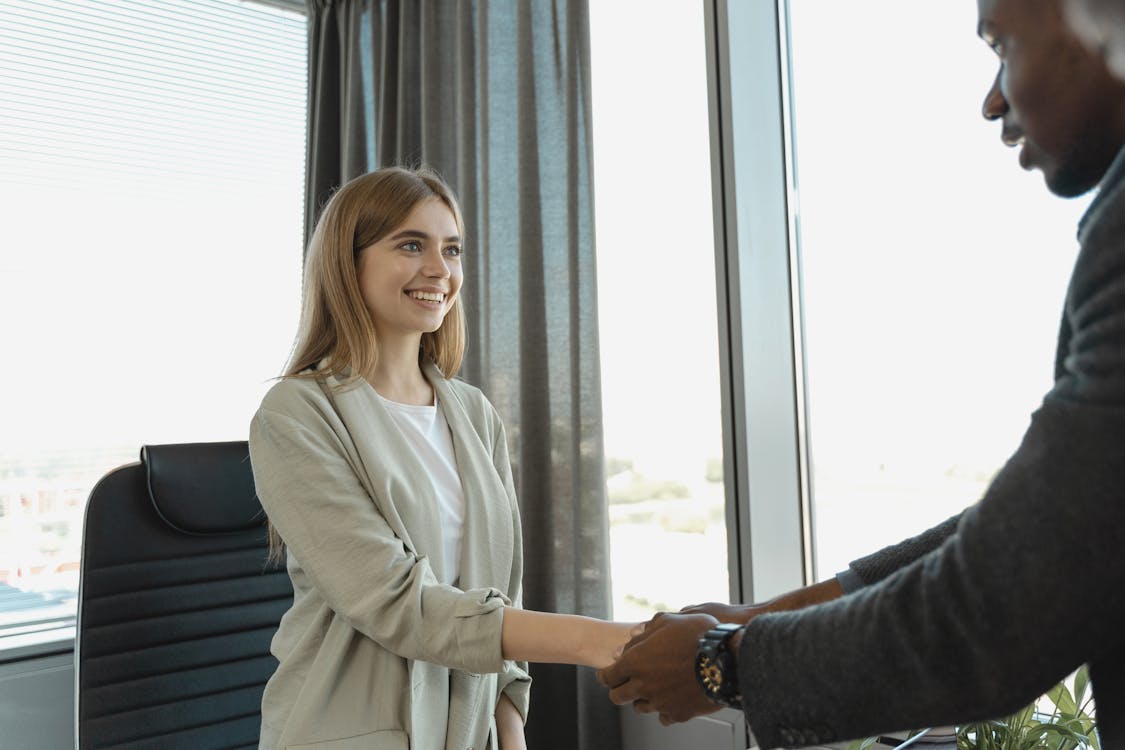 Before picking Edwiser Bridge as a solution, we faced a whole lot of depressing challenges in running our business with the moodle-specific e-commerce platform.
Using a moodle-specific e-commerce platform wasn't flexible enough with its setup and so we needed an all-time solution.
Mainly doing web searches for Moodle™ and WordPress in various combinations, we found the Edwiser Bridge solution which was like finding an oasis in a dry weary desert. We were happy to find the Bridge plugin which allowed us to use a more flexible e-commerce platform like WooCommerce.
What was it like for ADLER living without Bridge all this while?
Life Without Edwiser Bridge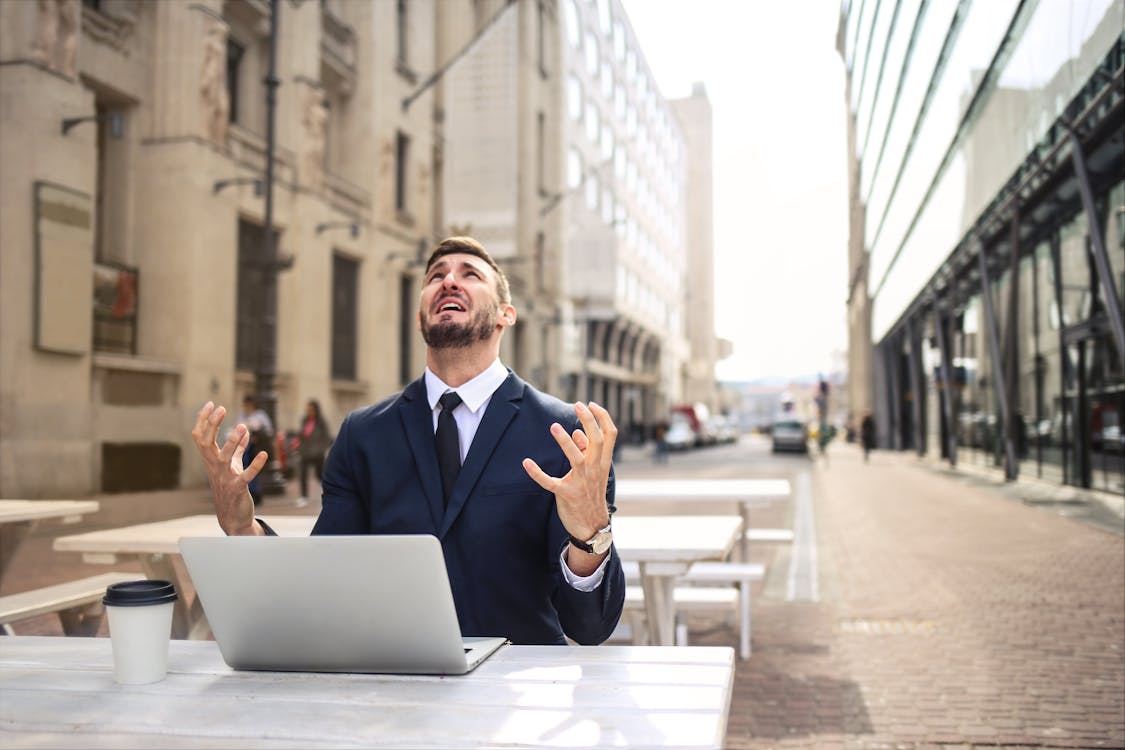 We wanted to find something we could connect our Moodle™ site with our company website better. We explored WordPress and Joomla, which our current company site is built with.
So what did ADLER do to…
Discovering Edwiser Bridge
We did some google searching and found out that Bridge was the one for us, being that it had the best features that matches our business needs.
We were making some considerations…
Before we Finalized on the Final Moodle™ e-commerce Solution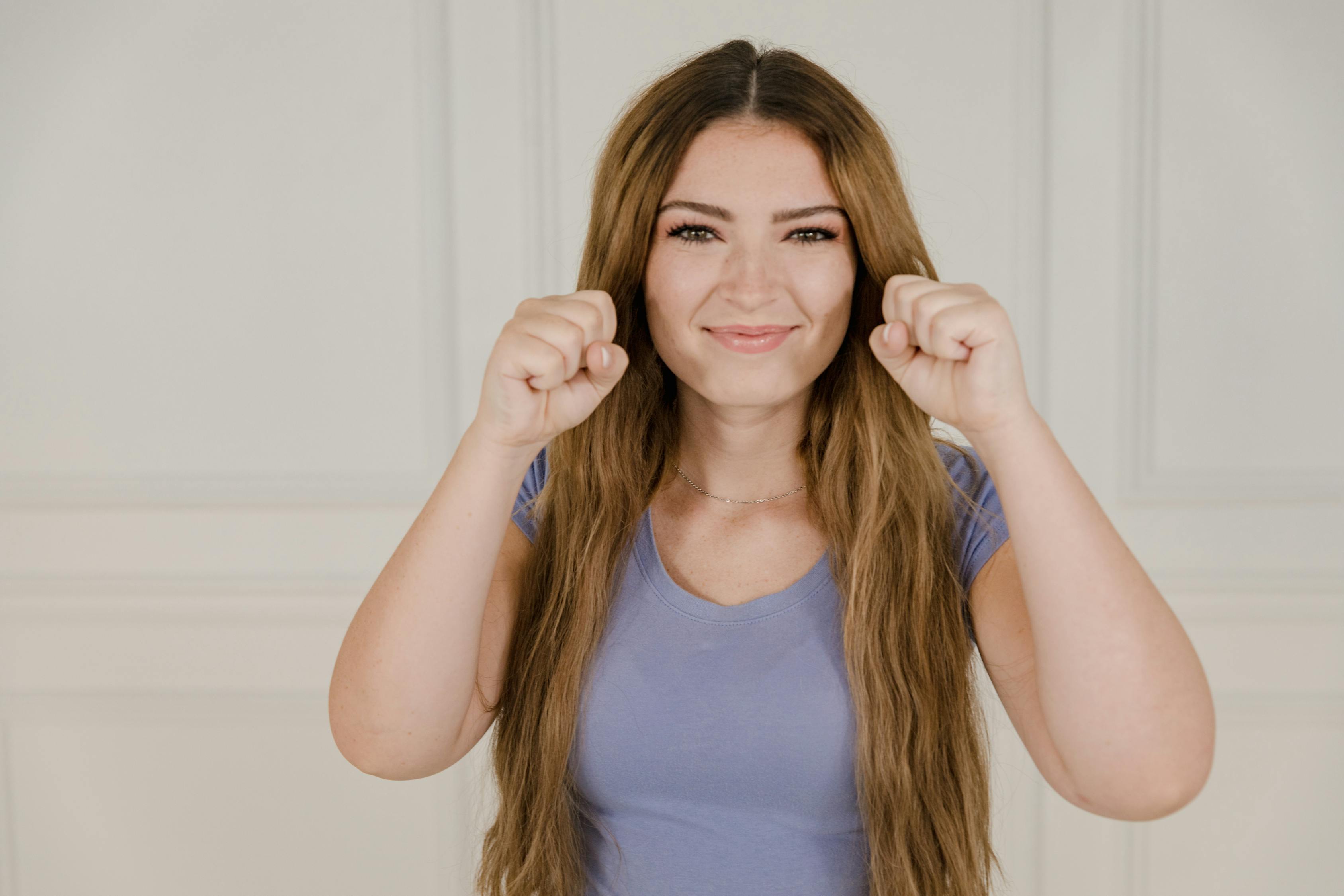 There was one Joomla-based product, but we wanted to use WordPress. We didn't remember finding another WordPress-based product.
Things have been great since we started using Edwiser Bridge, we can say that ADLER has been happy…
Using Edwiser Bridge for 4-5 Months
Most of that time has been invested in setting up and testing out the plugin on our platform. We recently launched the new registration site in the past week.
So far so good, Edwiser Bridge didn't give us a hard time. And it was fairly easier to work with.
During this 4-5 months timeline, we mainly did the…
Setting up of the Plugin
It took about 3 months altogether. We got the initial connection working easily in the first week. Figuring out the WooCommerce plugins took some time. Then working with our Moodle™ host also took a while in getting it together. 
Working through the course synchronization process took some thinking and time. Because we can't synchronize sub-categories using selective sync, we had to find another workflow.
Also, We manually created products, uploading them in a spreadsheet because We have a lot of metadata to include in the products. Figuring out this workflow took some time to put together.
The most important valuable feature that Edwiser Bridge brought to our table is the…
The Super-Handy Auto-Sync Feature
Synchronizing courses and users between WordPress and Moodle™, on a single sign-on, was the most important value we got from this product.
We connected Moodle™ and WordPress via Edwiser Bridge and created an automated e-commerce store of courses with Edwiser Bridge PRO.
What then are the main benefits of using this plugin for our e-learning business or selling Moodle™ courses on WordPress?
What ADLER got from Edwiser Bridge
We were able to have our company website and our Moodle™ site working as one and have access to a more flexible e-commerce solution.
Now that ADLER found her all-time solution called Edwiser Bridge, how is she feeling about the plugin?
ADLER's Experience with the Moodle™ e-commerce Plugin
We hope to give a detailed report of our experience soon. For now, we will enjoy every moment with Edwiser Bridge.
In a nutshell…
ADLER Says
Edwiser Bridge was easy to set up and use. It unified our Moodle™ site with our school's website and gives great opportunities for them to work together.
We have had a happy experience with Bridge, we will rate our experience so far with a 7 out of 10.
In concluding the discourse, we would like to recommend the Edwiser Bridge and Bridge Pro to you, your one-time solution for bridging the gap between your Moodle™ and WordPress.