Introduction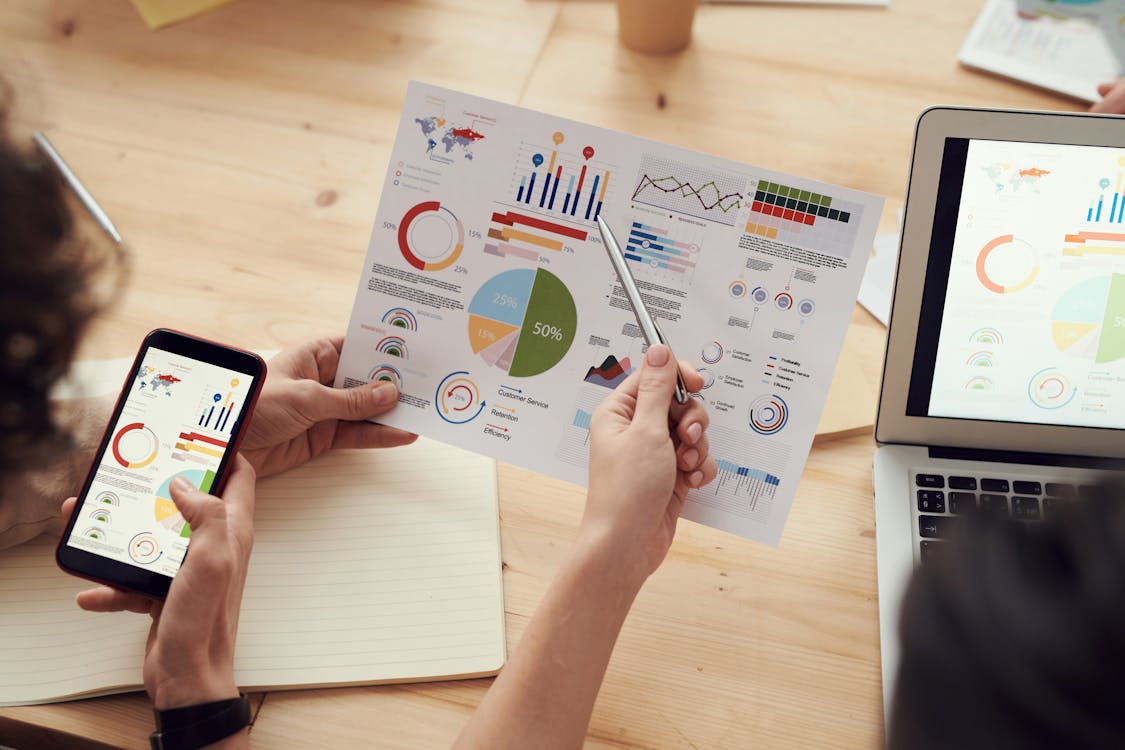 If you want to take your e-Learning initiative to the next level, you need to keep an eye out on learner engagement. And certainly, make every effort to improve it.
That makes Moodle™ reporting an extremely underrated yet important task.
To make complex Moodle™ analytics worthwhile, we are more than happy to introduce you to our analytics plugins that will assist you to accomplish your goal.
Analytics is great for both reporting and displaying the status and performance of your students. The right plugin combined with the right approach provides actionable insights.
What's that??? Insights that help you improve your Moodle™ courses and overall engagement by alerting you to existing as well as potential problems. This is where the newly launched Edwiser Reports PRO comes in.
Now, is it preferable and worthwhile to upgrade to the premium version? By the end of this article, you should be able to make that decision.
Deep Dive in Moodle™ Analytics: Edwiser Reports FREE vs PRO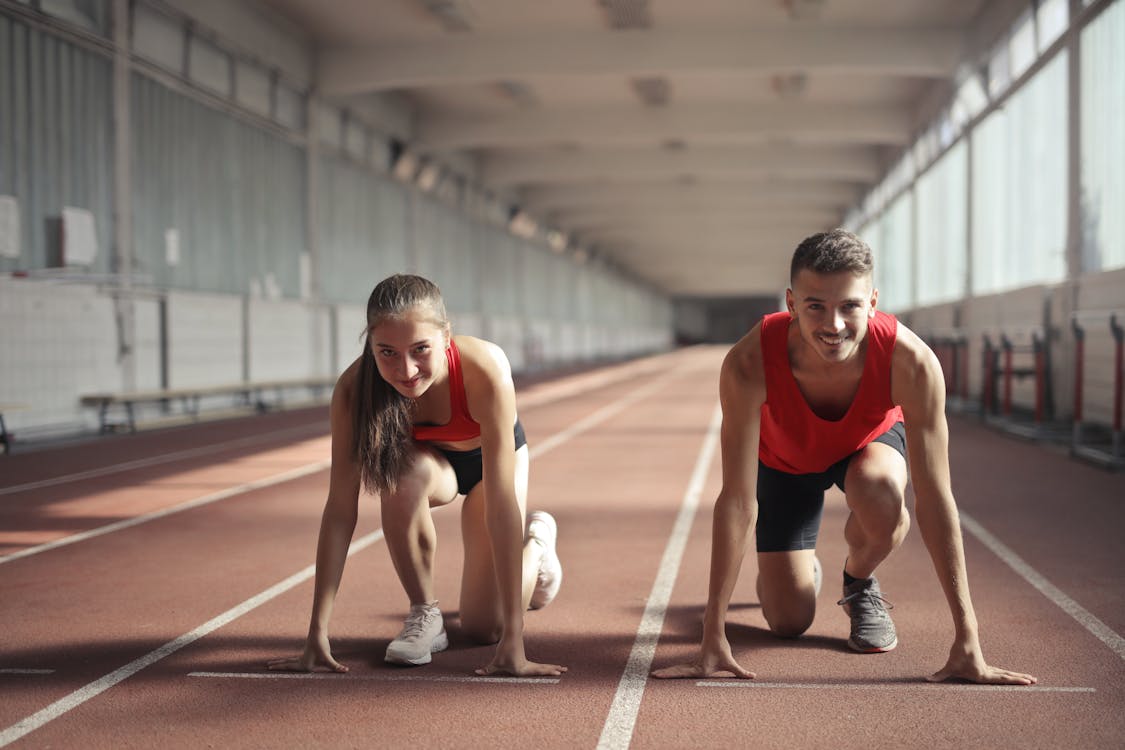 Let's look at some top benefits why you should be using this Moodle™ reporting tool on your e-Learning platform. Some of the features of the Edwiser Reports plugin are exclusively available in the PRO version alone.
#1 Easily Analyze Student Engagement: PRO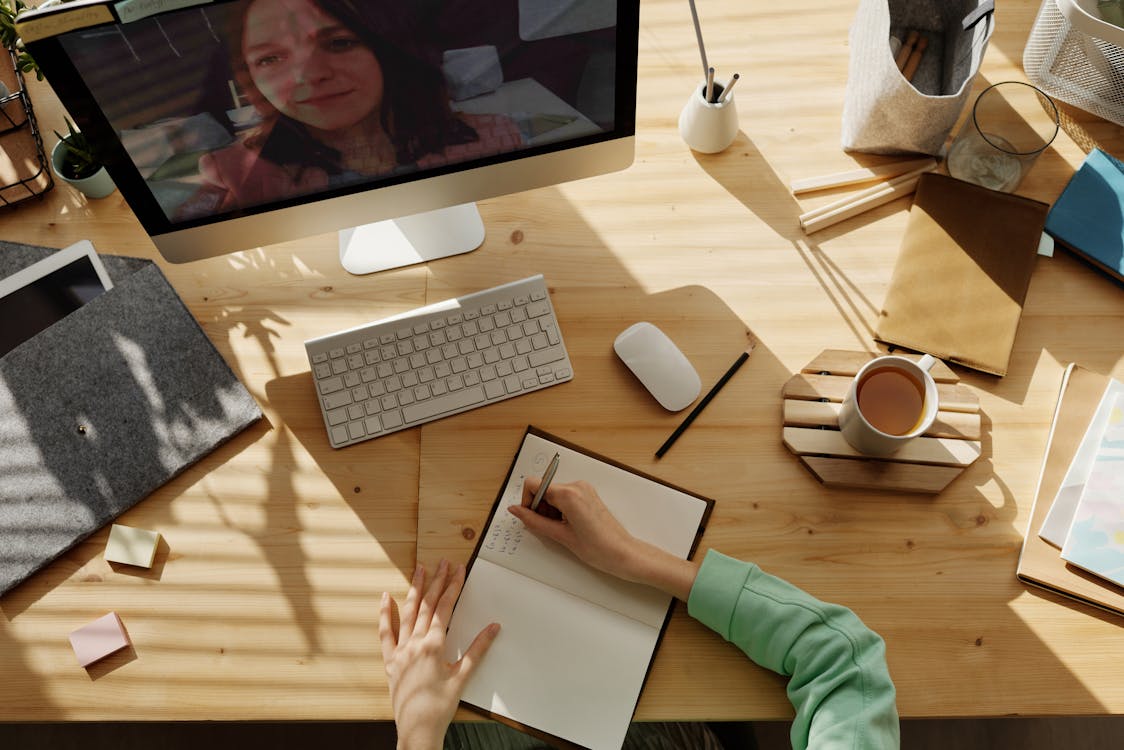 This feature provides you with a more in-depth knowledge of your students' activities as they interact with your courses. You can improve your student's performance by identifying the most and least active learners on your platform. This feature will allow you to assist your students who are the least active on your platform, promoting a credible e-Learning business image.
#2 Quick Access to Student Progress Report: PRO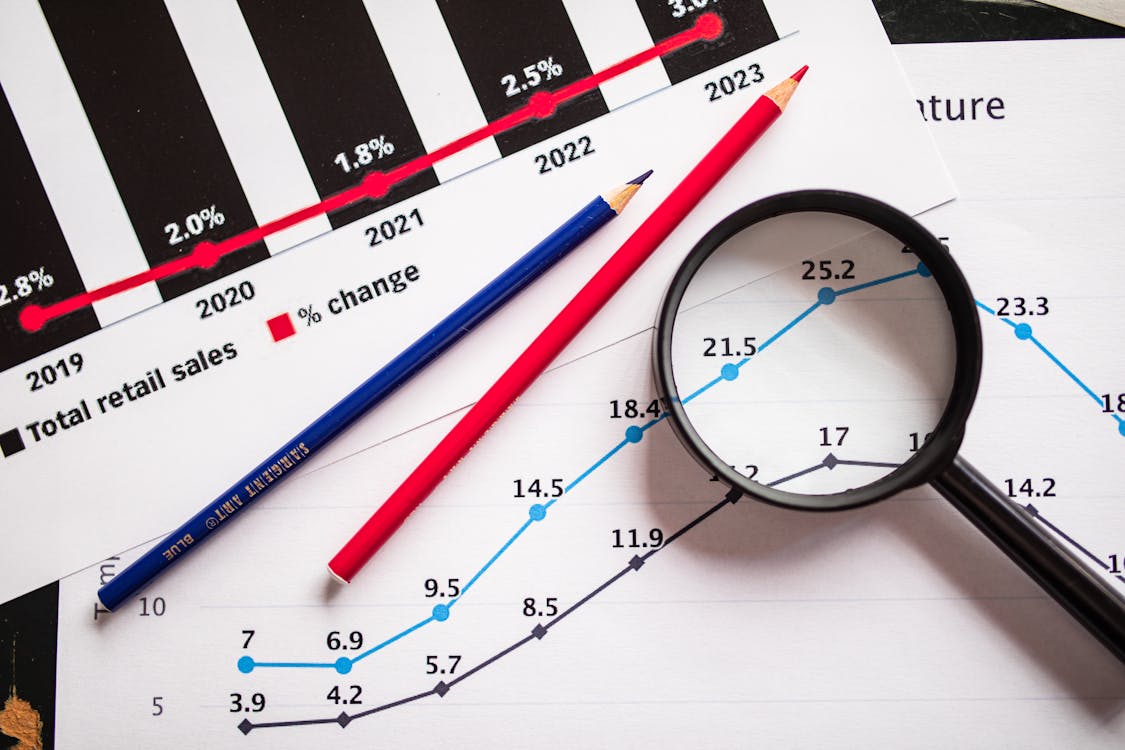 As your students check their dashboards, they will be able to see their current progress report. The Edwiser Reports plugin when set up will remind your students of their current progress in their enrolled courses. Additionally, it will allow them to track how much time they spent on each course in their dashboard. Lastly, it will show a comparative report of their performance compared to the average so that they can improve.
#3 Time Tracking on LMS, courses, and activities: PRO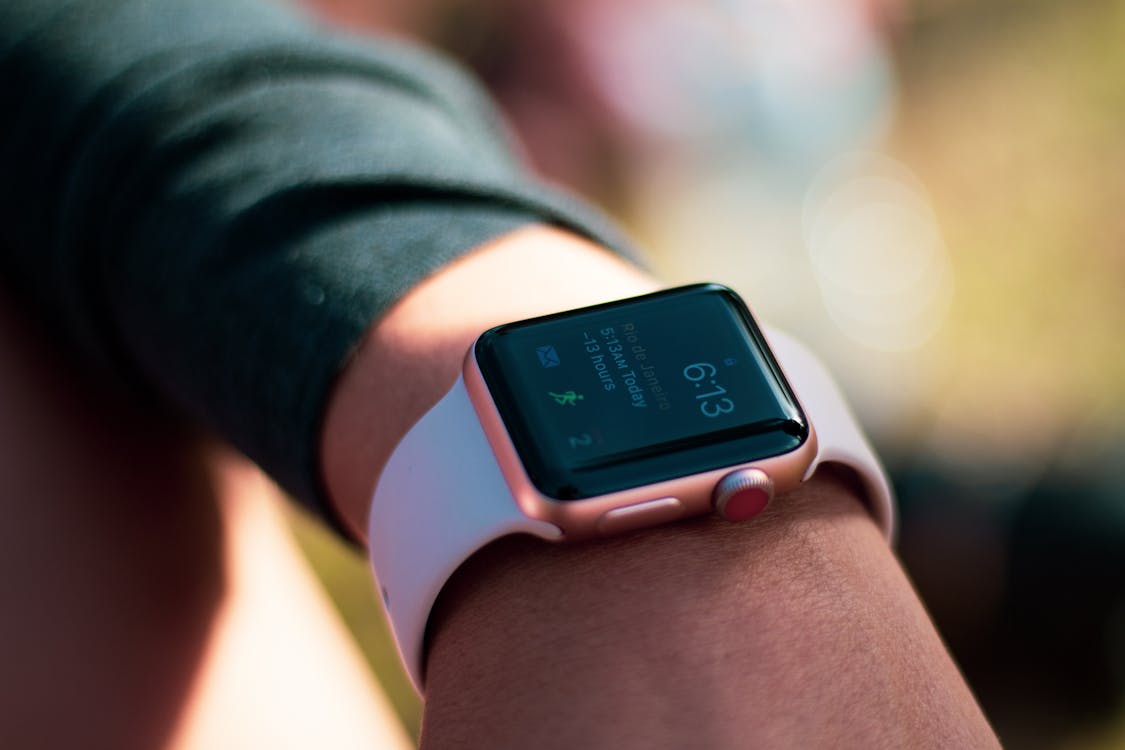 Our Moodle™ Report solution will allow you to see how much time your students spend on your LMS site. And with that information, you'll be able to calculate ROI and determine which courses are popular with your students. Understanding how much time students spend on each activity within a course will assist you in identifying time-consuming activities. And, if there are any, deal with student course completion issues as soon as possible.
#4Freedom to Customize Your Reports: FREE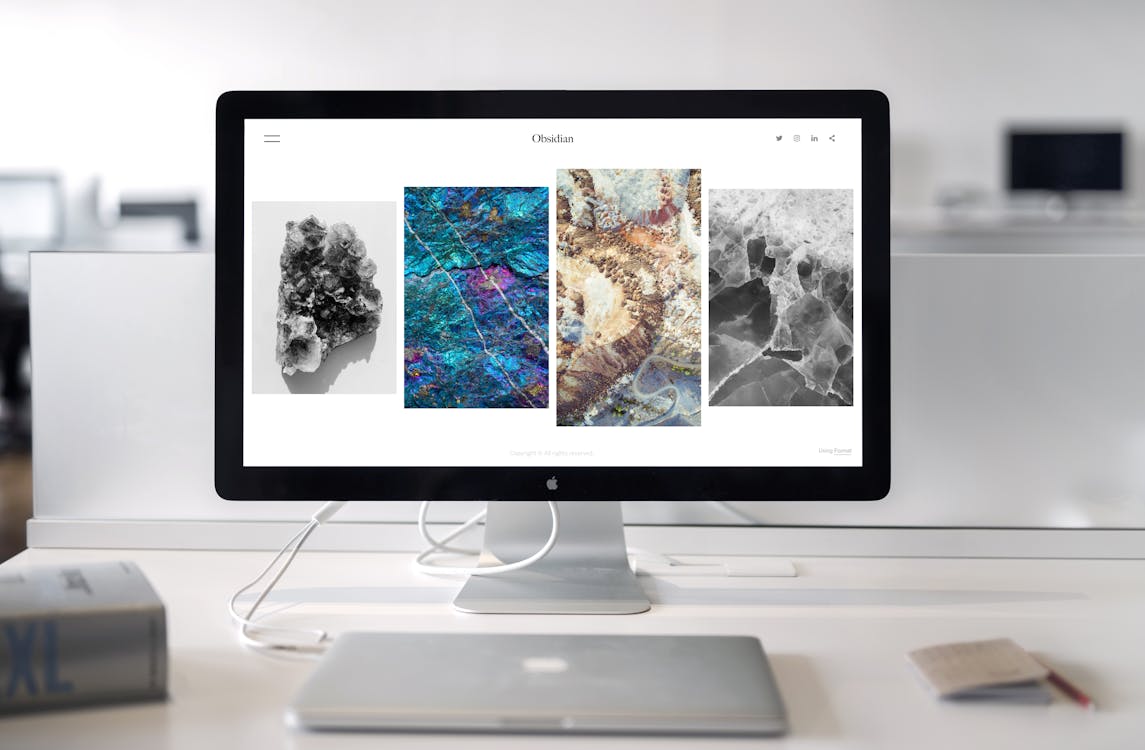 One fantastic feature of this plugin is the ability to improve your e-learning insights by selecting the appropriate parameters or metrics to track. It's so simple to use that anyone can create quick custom reports, export them to various formats, and even schedule them to be delivered to your inbox via email.
#5 Ability Track Popular Courses: FREE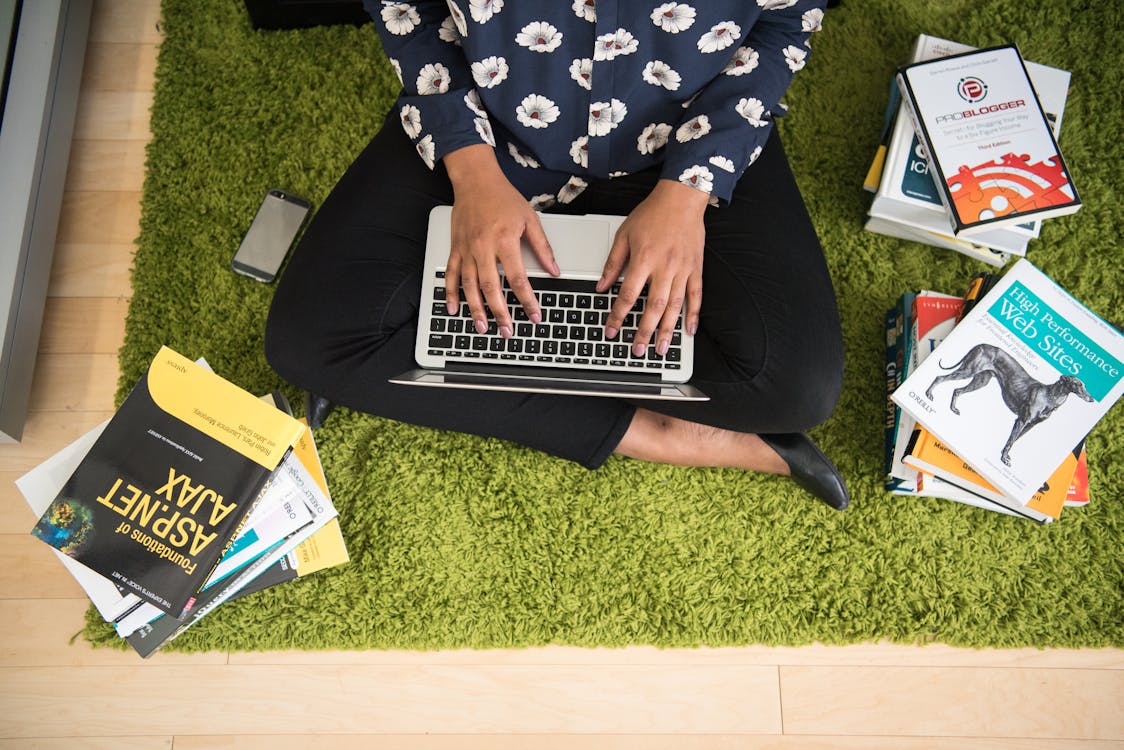 Our Moodle™ analytics tool will provide you with an understanding of your student preferences, which will enable you to identify your best-performing courses. Making this information available to prospective students can help you increase engagement and enrollments. Based on this, you can also improve your current courses or create new ones.
#6 Access Site Crucial Information: FREE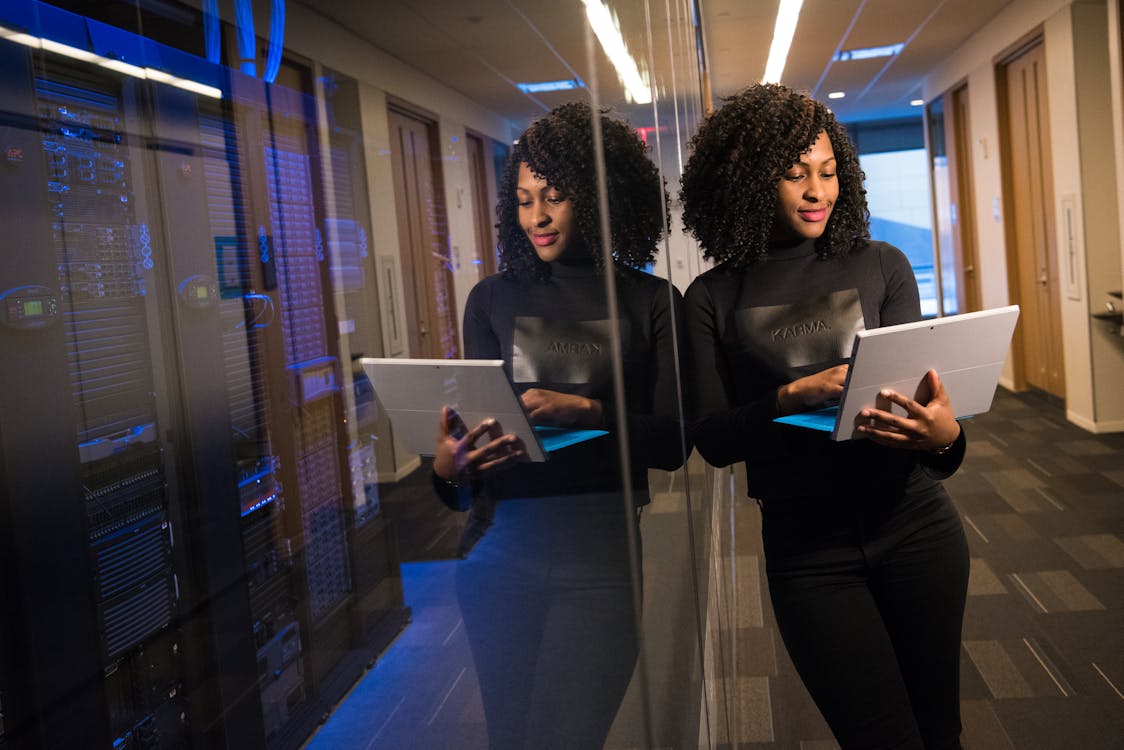 Another advantage of the Edwiser Reports plugin is the ability to organize an event on your platform. It also assists you in determining the best time to put your site in maintenance mode. It even assists you in determining when your users are most active, during the day or night so that you can plan your tasks accordingly.
#7 Monitor Real-Time User Reports: FREE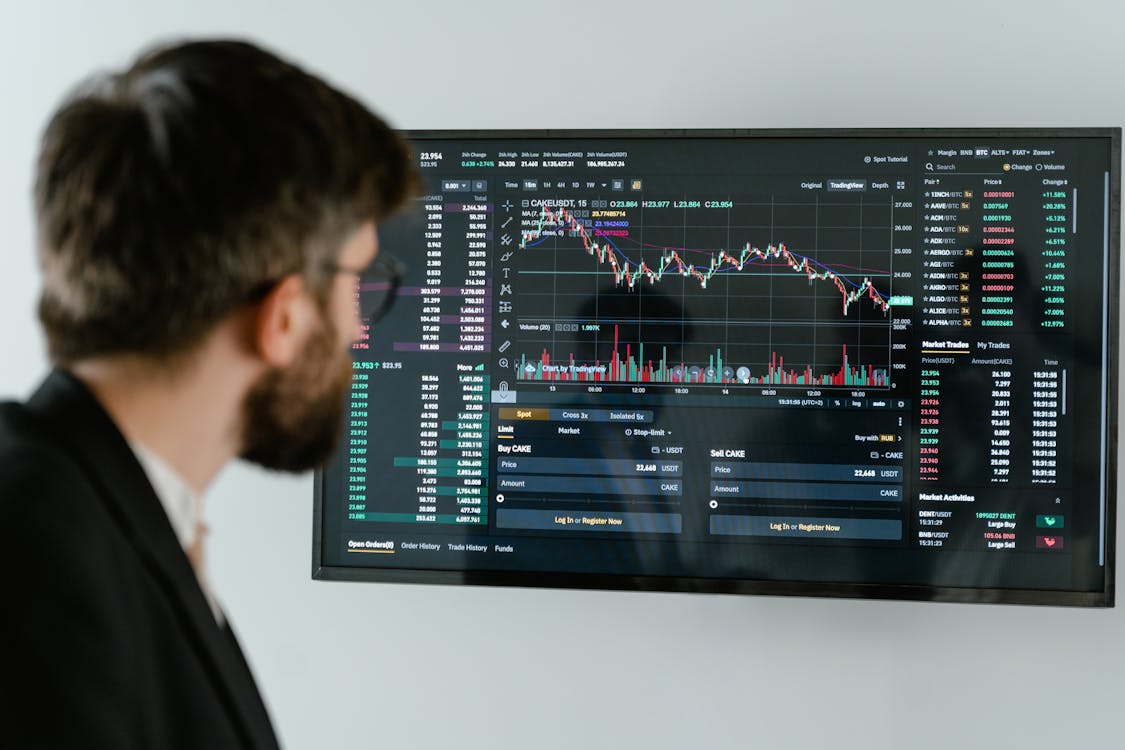 The Edwiser Reports plugin logs out activities on your Moodle™ site as they occur. It will assist you in keeping track of online users, how long they have been active, and when it is safe to take your site offline for maintenance without affecting learning.
#8 Easily Identify Your Trendy Courses: FREE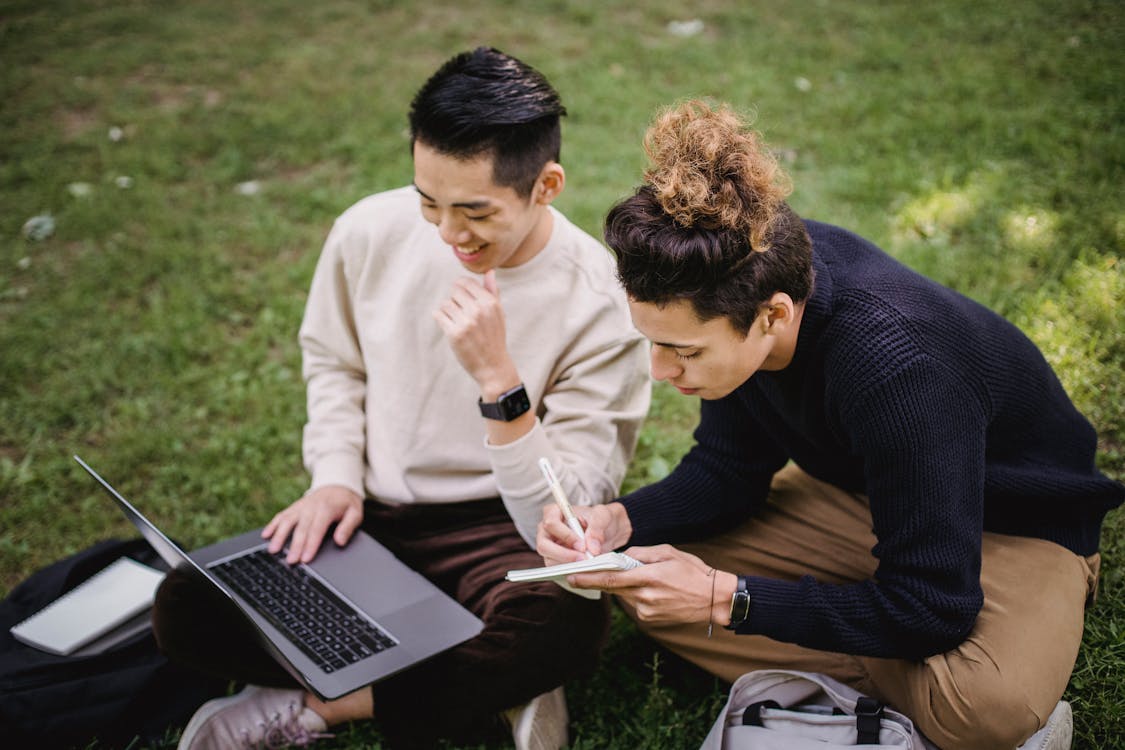 This LMS tracking and reporting tool will help you learn how many certificates are issued for a specific course. The custom certificate feature makes it simple to distribute certificates among your students. The more certificates you issue, the more popular your courses become, and the frequency of enrollment in those courses rises rapidly.
#9 Better Understanding of Student Grades: PRO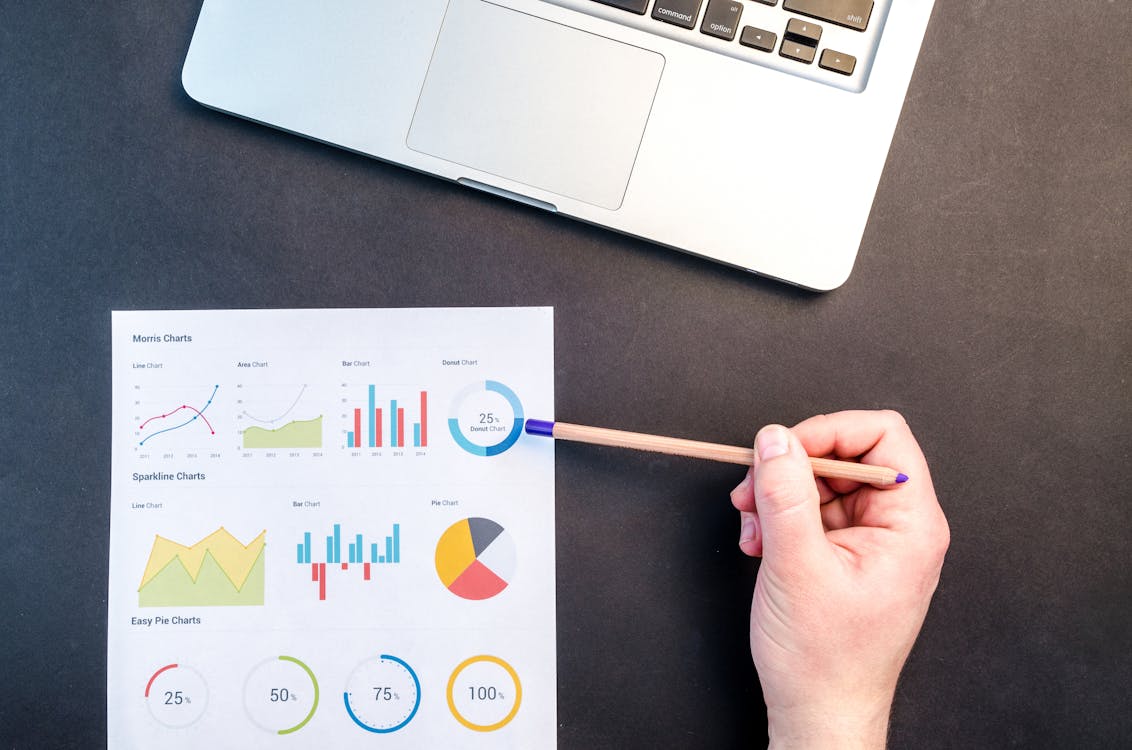 This feature also provides insight by displaying the average score a student achieves in a specific activity. It will also allow you to check the grades of any gradable activity on your Moodle™ e-Learning platform.
#10 Gain Actionable insights: PRO
This feature will not only report but will also give you an idea of what is and is not working well for your e-Learning business. It not only displays data and graphs, but it also suggests changes to make in areas where your courses or students could be improved.
Additional Pro Tips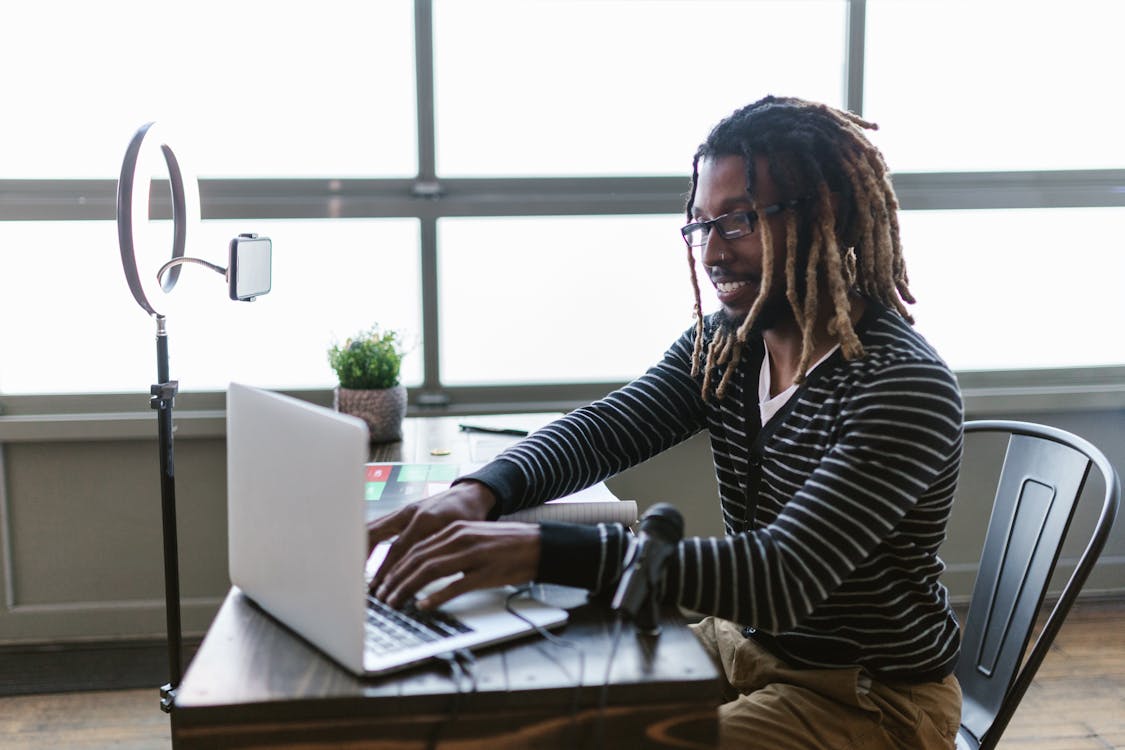 Report scheduling – Available in both FREE and PRO versions
You can save yourself a lot of time and headache with this feature. You will receive all the reports at a frequency you want, without having to visit the dashboard regularly. You can easily automate reports to receive them directly in your inbox on a daily, weekly, or monthly basis.
Graphical representation of reports – Available in both FREE and PRO versions
Nobody enjoys drowning in a ton of data! Edwiser Reports PRO makes reading-between-the-lines easier.
It provides you with a detailed, graphical representation of your total active learners, students enrolled in your courses, and students who completed the courses. This also displays which days of the week your platform receives the most traffic.
These helpful visualizations make the plugin stand out from the crowd. And give you deeper, ACCURATE e-learning insights presented beautifully.

The rest of the features you can get from this product are detailed here. You can also take a glance at the table below for full product details.
Conclusion
Now that you've seen what both plugins have to offer. And learned something useful to help you find the best LMS reporting and analytics tool for your Moodle™. It's time to make the next move – CHOOSE.
What's different compared to the other Moodle™ Analytics solutions on the market??
Other commercial Moodle™ reporting solutions don't come with the ability to export report data in various file formats or a clean graphical representation of report data. Furthermore, the ability to schedule the export of reports is a feature not offered in most PAID Moodle™ reporting plugins. Having these abilities allows you to easily digest analytics without getting lost in too many numbers.
These unique features make Edwiser Reports PRO a must-have plugin in your Moodle™ arsenal.
So, are you ready to upgrade?? Check out Edwiser Reports PRO today!